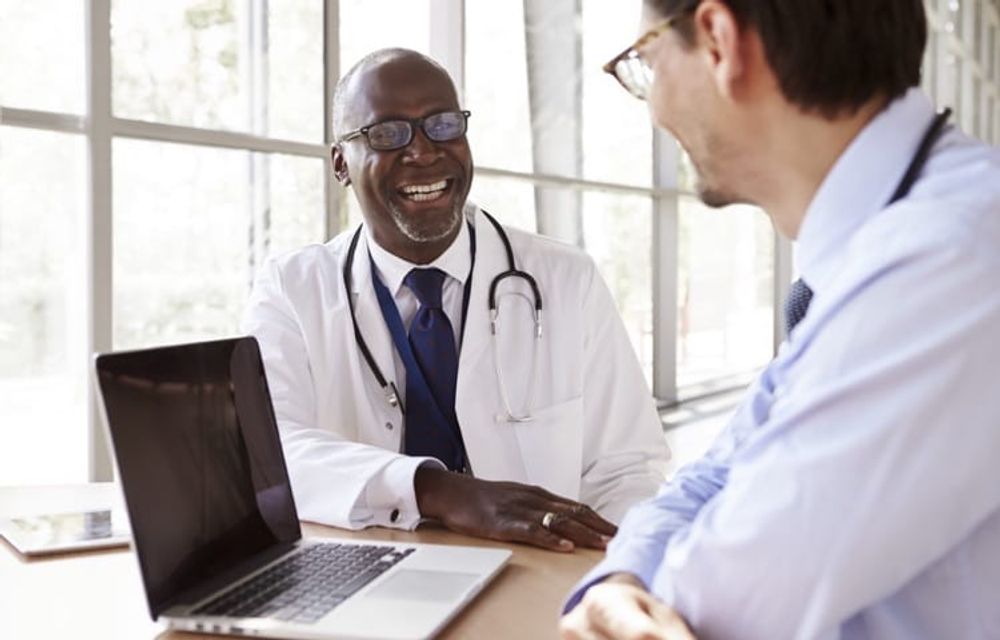 ​We place candidates in Care Homes, Residential Homes and NHS.
We understand that a manager's time is dedicated to meeting the needs of customers, staff and senior management, leaving little time for recruitment.
Recruiting the right healthcare staff can be a time consuming and costly process. Why not leave the hard work to us?
Spear Recruitment offers a complete healthcare recruitment services, from advertising, search and selection, even psychometric testing if requested.
Our rates are very competitive and there is no cost to our client until a candidate commences employment, our fee is also subject to a refund, should you not be satisfied (conditions apply).
Manager / Senior Recruitment Consultant